Composed of lawyers and chartered accountants having significant national and international experience, Russo De Rosa Associati pursues its objective of professional excellence realised by combining specialisation and transversality.
Although apparently antithetical, these two concepts form the necessary presumption for offering the market an authoritative and updated consultancy service which is thorough and dynamic, "cultured" and modern.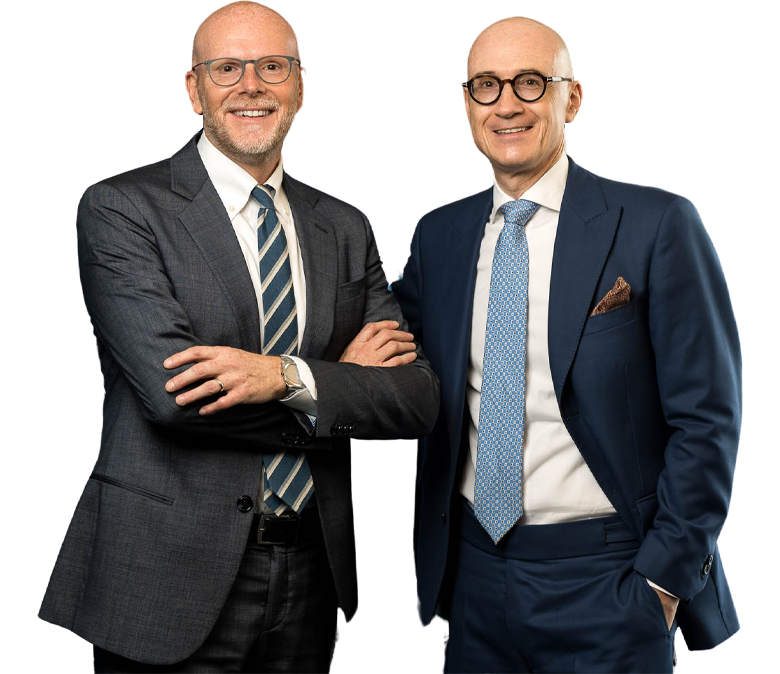 Indeed, if specialisation evokes the profound nature of the knowledge required for meeting client demands in observance of the regulatory context of reference, transversality expresses the awareness that a successful operation is based on the complete supervision of legal, tax, financial, accounting and valuation implications.
Thanks to the constant publishing and academic activity of its professionals and by means of an organisation of "mobile" teams based on the circulation of ideas and confrontation of legal and tax cultures, the Firm is able to display a know-how of ample spectrum, essential to offering "turnkey" solutions.
In short: cultural research and operational versatility for "on the move" consultancy.